We're excited to announce our latest initiative to make video storytelling more accessible to everyone: the Wibbitz platform is now open to brands and agencies! Marketers at The Vitamin Shoppe, TripAdvisor, SimilarWeb, and Bpifrance are already using our platform's new customization tools and expanded media collection to create videos for content marketing, social media marketing, internal communications, and public relations. Check out our coverage on MediaPost, OnlineVideo.net, MarTech, Royal Video Marketing, CB News (en français), and read the full press release here.
Here are a few of the Wibbitz platform's newest features and capabilities that we've added specifically for your marketing videos:
FLEX Theme for custom-styled videos
The FLEX Theme introduces additional video editing tools that provide users with a variety of customizable text and media styling options like font options, text highlighting and outlining,  background color and box styling, and new options for on-screen alignment.
Expanded media library with Unsplash and Storyblocks
Our latest media partners were chosen specifically because of their premium and expansive collections that are ideally suited for brand storytelling, providing more creative options in the platform for video footage, images, and gifs.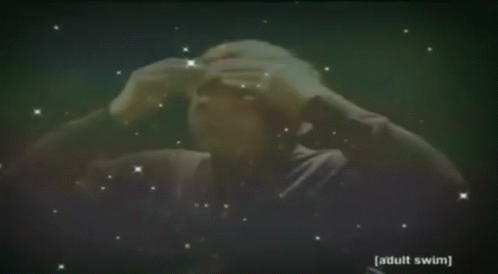 Recieve articles like this in your mailbox
Sign up to get weekly insights & inspiration in your inbox.